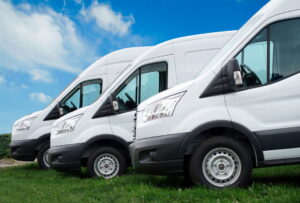 With a heightened public awareness of pollution and chemicals in our environment, it makes sense that customers might be a little weary over this kind of work. Many of our customers and blog readers have seen pictures of what sewer pipe lining resin looks like, and it's easy to draw your own conclusions on how good or bad this might be for the environment.
But trust us, not only is the material used in the relining of sewer pipes perfectly safe for the environment, it's arguably more environmentally friendly than old-fashioned digging and pipe replacement.
Don't just take our word for it! Keep reading to learn more about trenchless sewer pipe lining in Oshkosh and why you might be making the most eco-friendly and affordable choice for your home when you go with this service. And just to make things simple, we'll include a link at the end of this blog post so you can get started as quickly as possible.