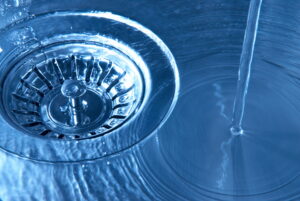 Every home needs access to fresh, clean water. And every home needs drainage to get rid of the wastewater once it's been used. This is pretty much universal, no matter where you go in this country (or even in the world) this is going to be a major consideration for homeowners.
So, just like you'd see with any other universal aspect of homes, there are some rules that need to be followed. For instance, if you start neglecting your drainage solutions in Appleton, WI, then you'll likely end up with problems down the line. This isn't just us trying to advertise our drain cleaning services, it's a real-life problem that requires preparation.
We've never met a homeowner who completely neglected their plumbing system, only for it to look pristine and "like new" after years of dedicated service. So let's talk about some rules that you can follow in order to be a more proactive homeowner and extend the lifespan of your drain systems.