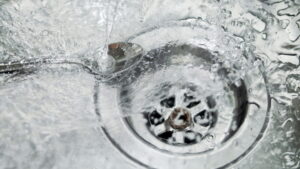 We've discussed hydro jetting on this blog many times, and we've even done a handy FAQ on hydro jetting technology. But the truth is that most homeowners don't have intimate experience with a hydro jet. It just seems like some kind of abstract solution that sounds good in theory, but is it as good in practice?
The answer is yes, but in order to do that, we need to talk about how hydro jetting works. This blog post will go into detail about what it's like to invest in hydro jetting technology. Then, we'll compare it to other conventional solutions like plunging or even chemical drain cleaners so you can get a better picture of how this solution is leagues above the others.
No, not every home needs hydro jetting. But if your home is one of the many that could use drain cleaning in New London, WI, we want to make it as easy to understand and accessible as possible.